We have been a rooted family business in the Plymouth New Hampshire community for over 98 years.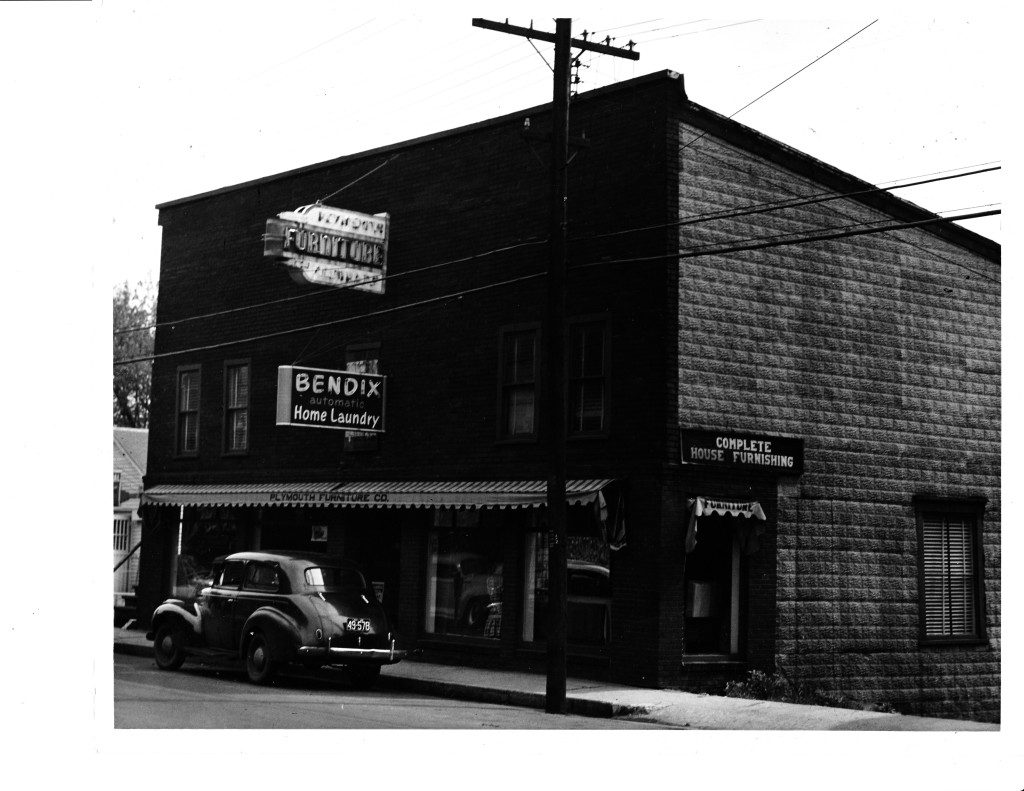 Taking Pride in our roots, our level of customer service is something that has been passed down for generations. We continue to offer the service and care that was expected 99 years ago when Plymouth Furniture was established. We offer experienced, educated and compassionate service and sales that you just can't find in the big box stores.
Feel free to shop the rest, but come to us and experience the difference of the one on one service that our grandparents would be proud of.